ORANGEBURG, SC: Churches face thorny issues after split on gays, other issues
Orangeburg's Church of the Redeemer has joined the Diocese of South Carolina in leaving The Episcopal Church
By Dale Linder-Altman
Times & Democrat
http://thetandd.com/news/local/e3371e38-54c3-11e3-8be6-001a4bcf887a.html
Nov. 24, 2013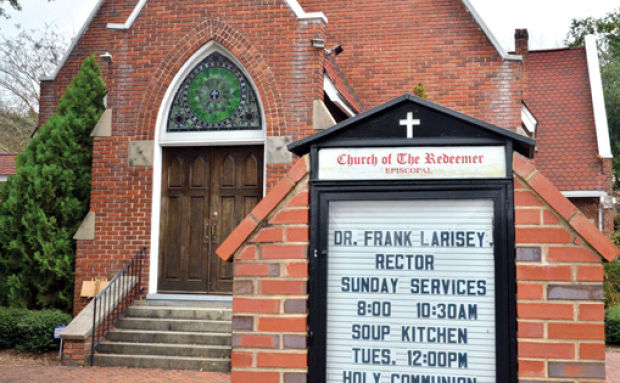 It's like a divorce," said Emily Guess, senior warden of Christ Episcopal Church in Denmark. "It hurts my heart."
"I felt very sad," said Pinckney Thompson, senior warden of the Church of the Redeemer in Orangeburg. "We love our brothers and sisters who remained."
Guess and Thompson represent the two arms of a church separated by a huge body of differences.
The Church of the Redeemer is a member of the Episcopal Diocese of South Carolina, which officially separated itself from the national Episcopal Church in November 2012.
Read the full story at www.VirtueOnline.org